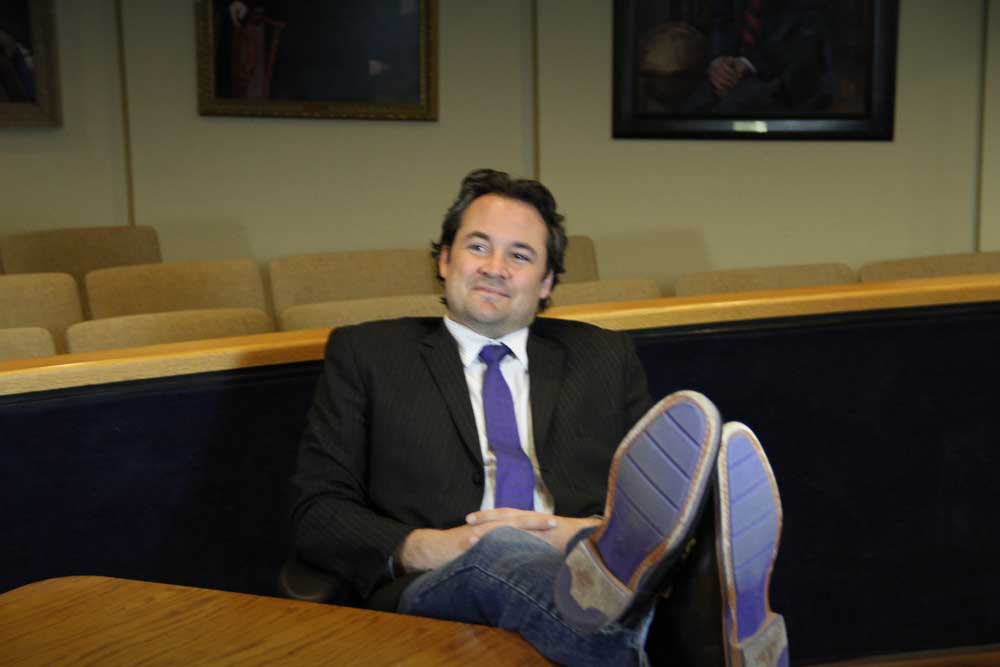 Lawyer in St. Louis & Denver
John Campbell
John is an accomplished trial and appellate attorney.
John Campbell Biography
John is an accomplished trial and appellate lawyer. He is rated AV Preeminent on Martindale Hubbell, is regularly recognized by Best Lawyers, and has been recognized by Super Lawyer every year since 2009. To date, John has served as lead counsel in cases that resulted in total recoveries of over $350 million and has handled cases throughout the country, including Colorado, Missouri, Illinois, New York, West Virginia, Ohio, Rhode Island, California, and Florida. He has also handled appeals in the United States Supreme Court and the Tenth, Eighth, Second, and Fourth Circuits.
Beyond his work as a trial and appellate lawyer, John is deeply involved in the advancement of how the law works and how lawyers do their jobs. John holds a full-time post as an Associate Professor of the Practice of Law at the University of Denver Sturm College of Law where he is co-director of the Denver Empirical Justice Institute. John also regularly publishes full length articles in law reviews relating to tort law and jury behavior. Along with Alicia Campbell, John also runs Empirical Jury, a nationally known jury consulting group that uses online platforms, statistics, and lessons from big data to change the way attorneys prepare for trials.
Focusing on Consumer Law in the following areas:
AWARDS & EXPERIENCE
J.D. St. Louis University School of Law
Most "Influential Appellate Attorney" in Missouri, 2011 and 2013
Super Lawyers Rising Star – 2009, 2010, 2011, 2012
Super Lawyer – 2013, 2014, 2015, 2016, 2017, 2018
Up and Coming Lawyer 2008
John C. Shepherd Award (professionalism)
Best Appellate Win – 2009
Top 10 "Winningest" Plaintiffs Attorney – 2011
Lead Counsel – 9th Largest Verdict/ Settlement in Missouri 2012
National Winner – Best Professional Article – American College of Consumer Financial Service Lawyers – 2016
Co-Director of Denver Empirical Justice Institute – 2016-Present