In their time using big data to help attorneys around the country, John and Alicia have been honored to work with the best trial lawyers in the country.
Some of the clients they worked with are shown below.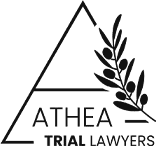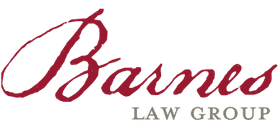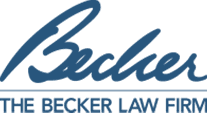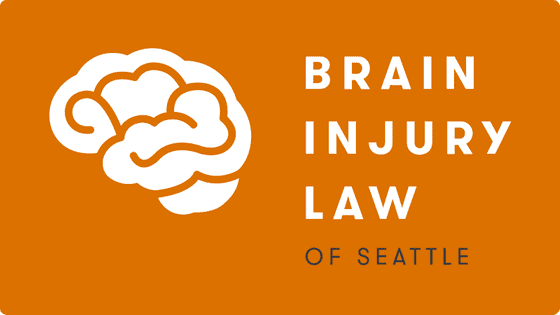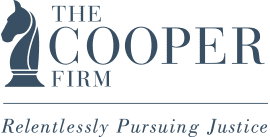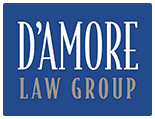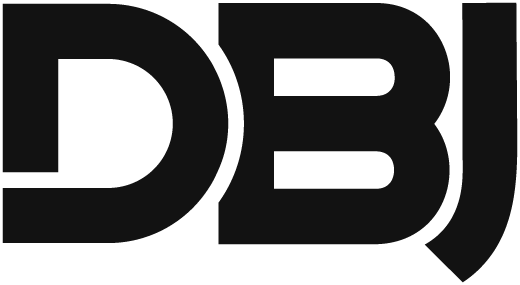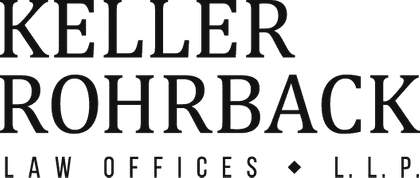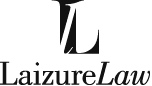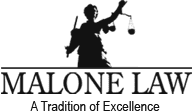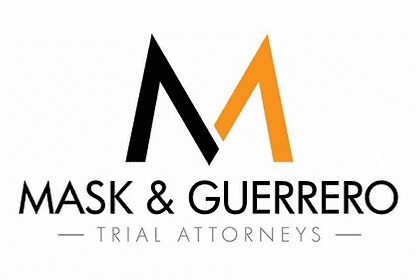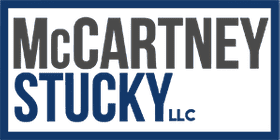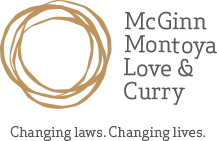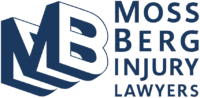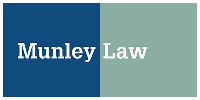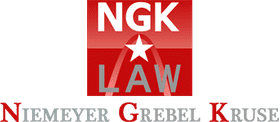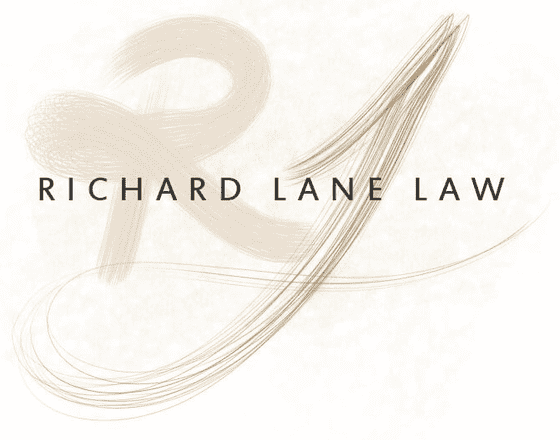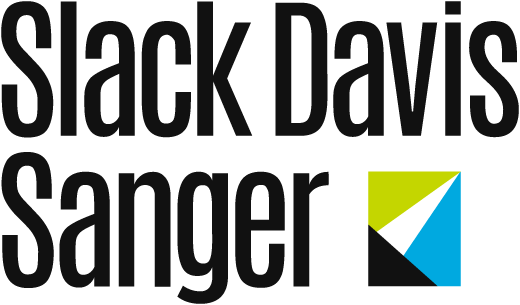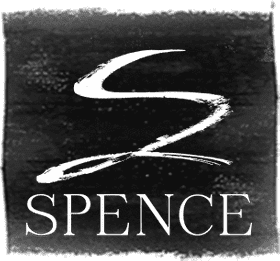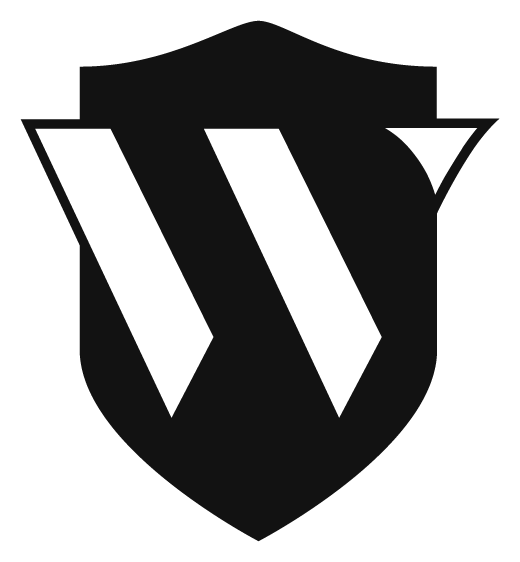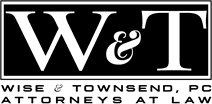 Big decisions call for big data. So do big verdicts.
When working with other attorneys, John and Alicia sometimes co-counsel, taking a laboring oar in the case from start to finish. Sometimes they help nearer to trial – providing information, big data, and guidance on critical decisions for selection and trial. And sometimes they provide a single big data study to provide an experienced attorney with all the information they need to try the best case they can.
In all situations, the goal is the same. To serve the client best by using solid, reliable data to inform the best possible decisions at every stage of litigation.